Special customized competitive strong permanent epoxy magnet
Description du produit
Special customized competitive strong permanent epoxy magnet
Specifications of strong permanent epoxy magnet:  
SmCo magnet is composed of Samarium, Cobalt, and a few transition metals. SmCo magnet is high performance, low temperature coefficient rare earth permanent magnets, and could keep their performance under the maximum working temperature up to 350 degree centigrade.
Manufacturing Process  
Samarium, Cobalt, and a few transition metals will be made into the SmCo powder, then fine SmCo powder will be compacted in a die and sintered, fusing the powder into a solid material. There are 2 forms of pressing: die pressing and isostatic pressing. Sintered parts normally need some finish machining in order to meet final tolerances.  
Machining & Tolerance  
Generally, SmCo magnet must be machined using diamond-grinding techniques. Sometimes, machining operations may be performed on SmCo magnet using carbide tools, but surface finishes thus obtained may be less than optimal.
The Standard tolerances for SmCo magnet are +/- 0.1mm for ground dimensions, but sticter tolerances are possible if specially required.  
Surface treatments
The corrosion resistance of SmCo magnet is considered good. Although Surface coating or plating is not generally required for SmCo magnet, all kinds of surface coating are also available, like Nickel, Zn, Ni-Cu-Ni, Gold, Silver, Sn,Chrome, ABS coating, Rubber coating, PTFE(Telfon) coating, stainless steel case and Epoxy coating etc.
Magnetizing & Packing
SmCo magnet require extremely high magnetizing fields, and can be magnetized in any direction as long as it is aligned properly. In some instances multiple pole magnetization is possible with special fixtures. All SmCo magnet is anisotropic, and can only be magnetized in the orientation direction, so particular consideration must be given to this when designing complex assemblies, if it is intended to magnetize after installation.
SmCo magnet is mechanically weak, but magnetically very strong. They should be packed properly in order to help user to handle them safely.  
Pictures of strong permanent epoxy magnet: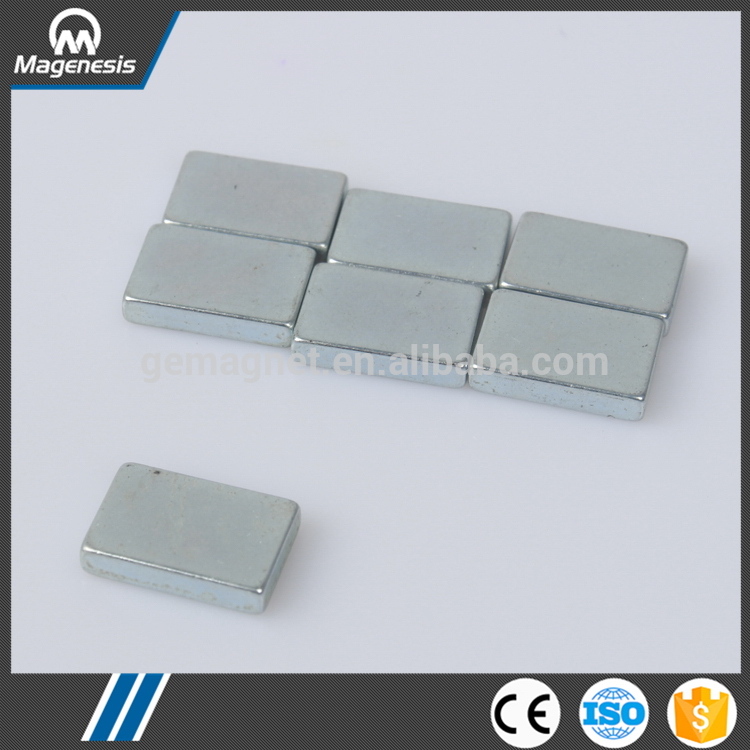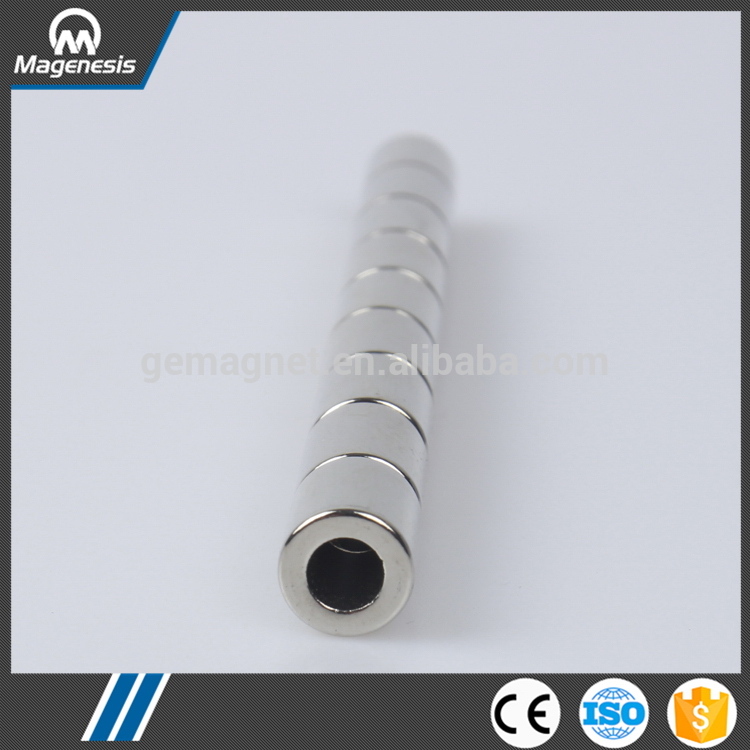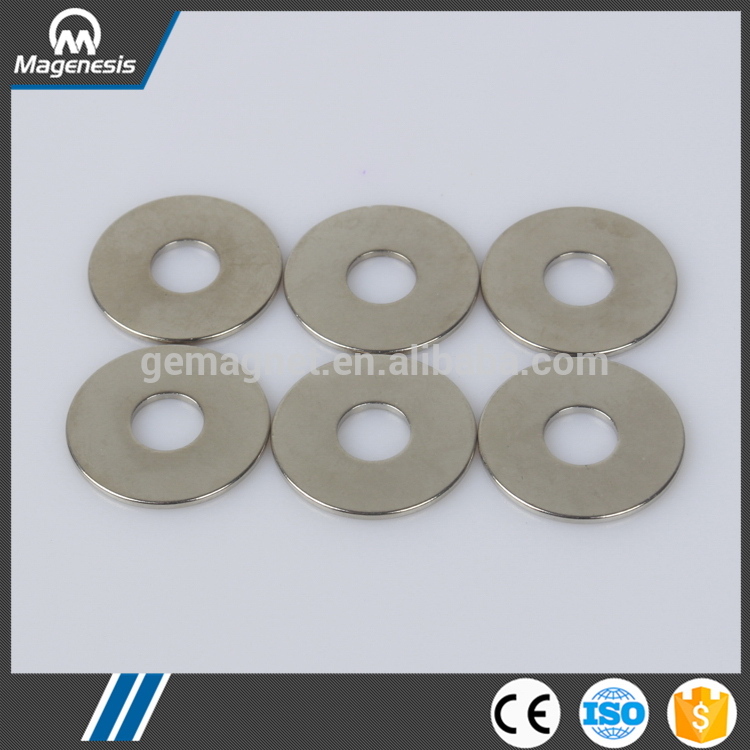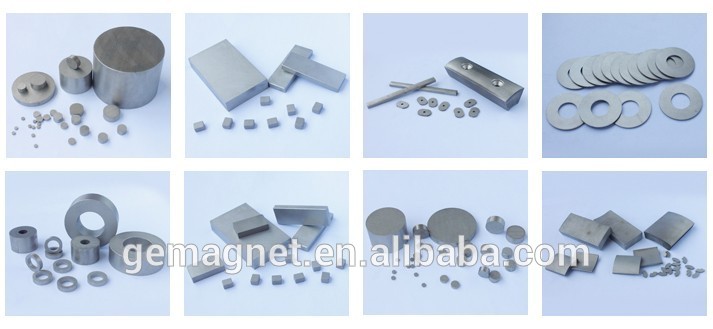 product categories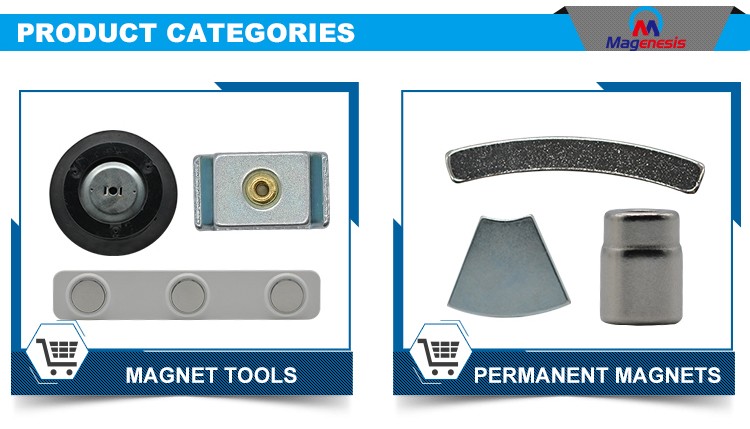 company profile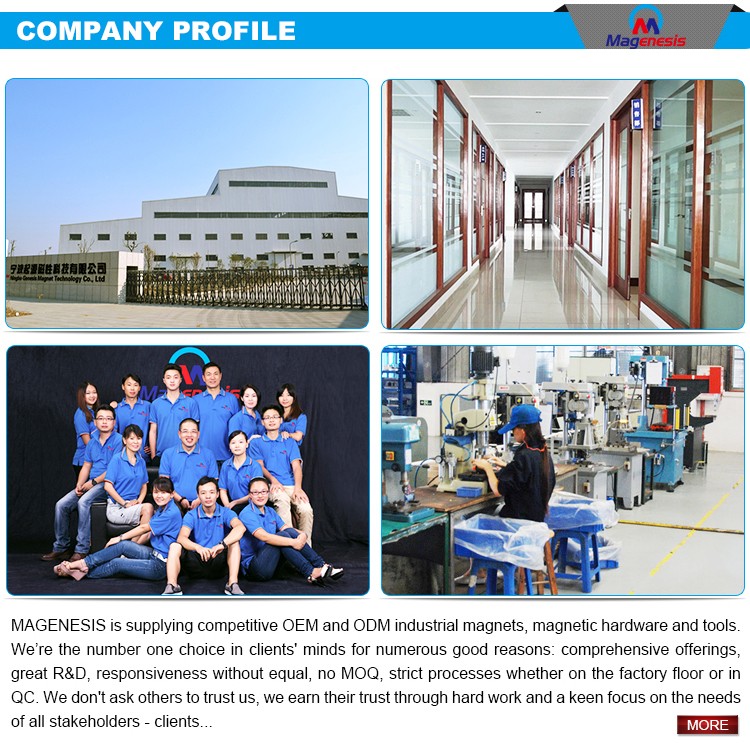 workshop show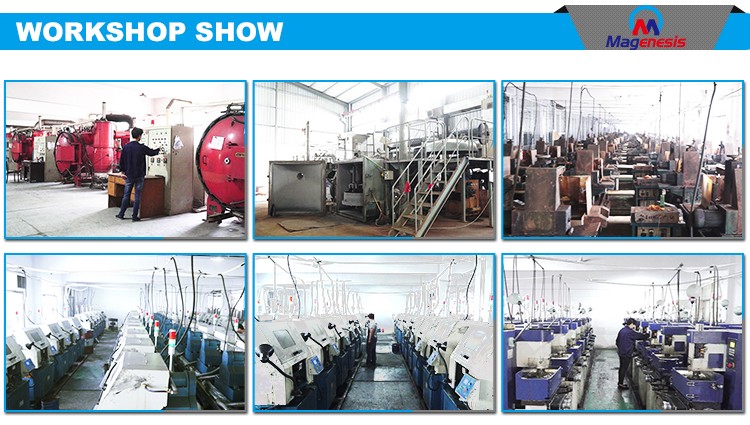 customers visit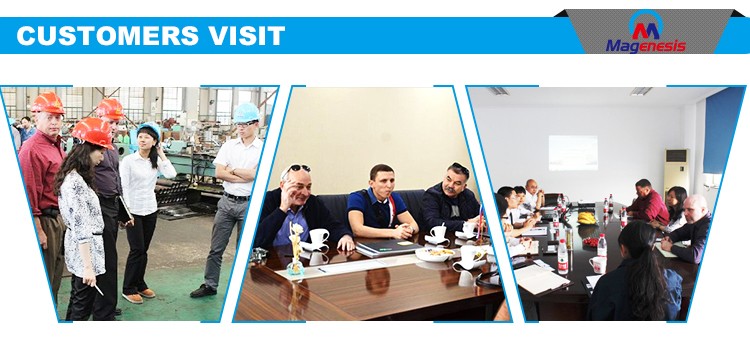 certifications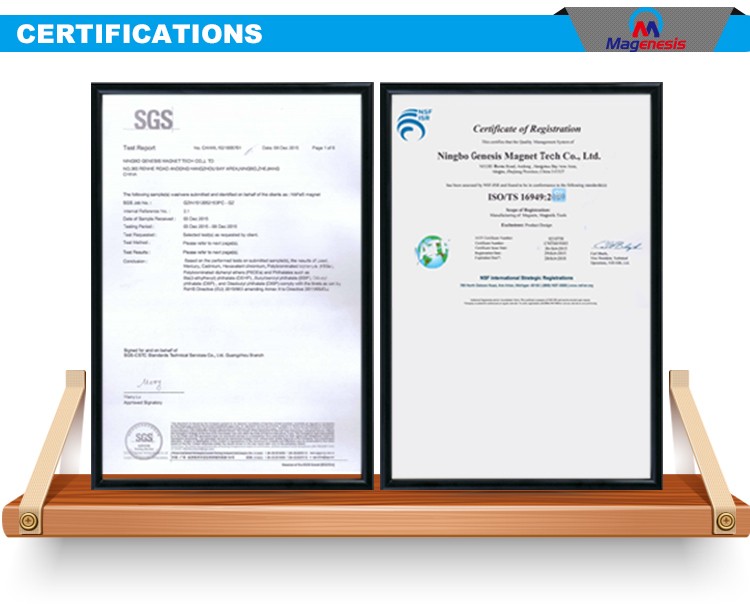 why choose us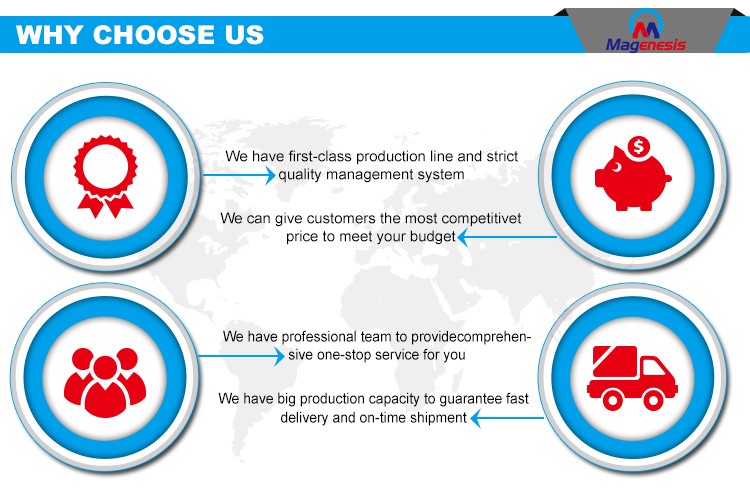 payment and shipping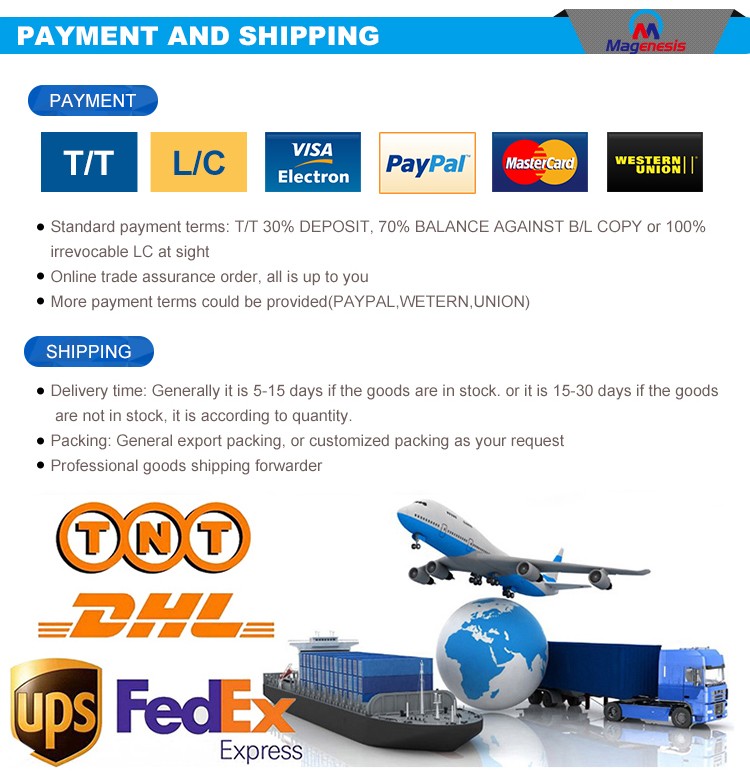 contact us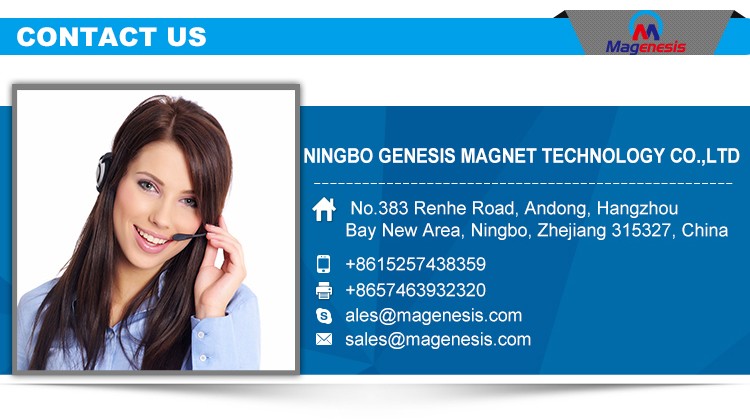 Thank you very much for viewing this page, and wish you a nice day!
Please click the button below to view our homepage.    

strong permanent epoxy magnet
Groupes de Produits : Aimants permanents > Aimants SmCo